Documenting
Your
Stories
f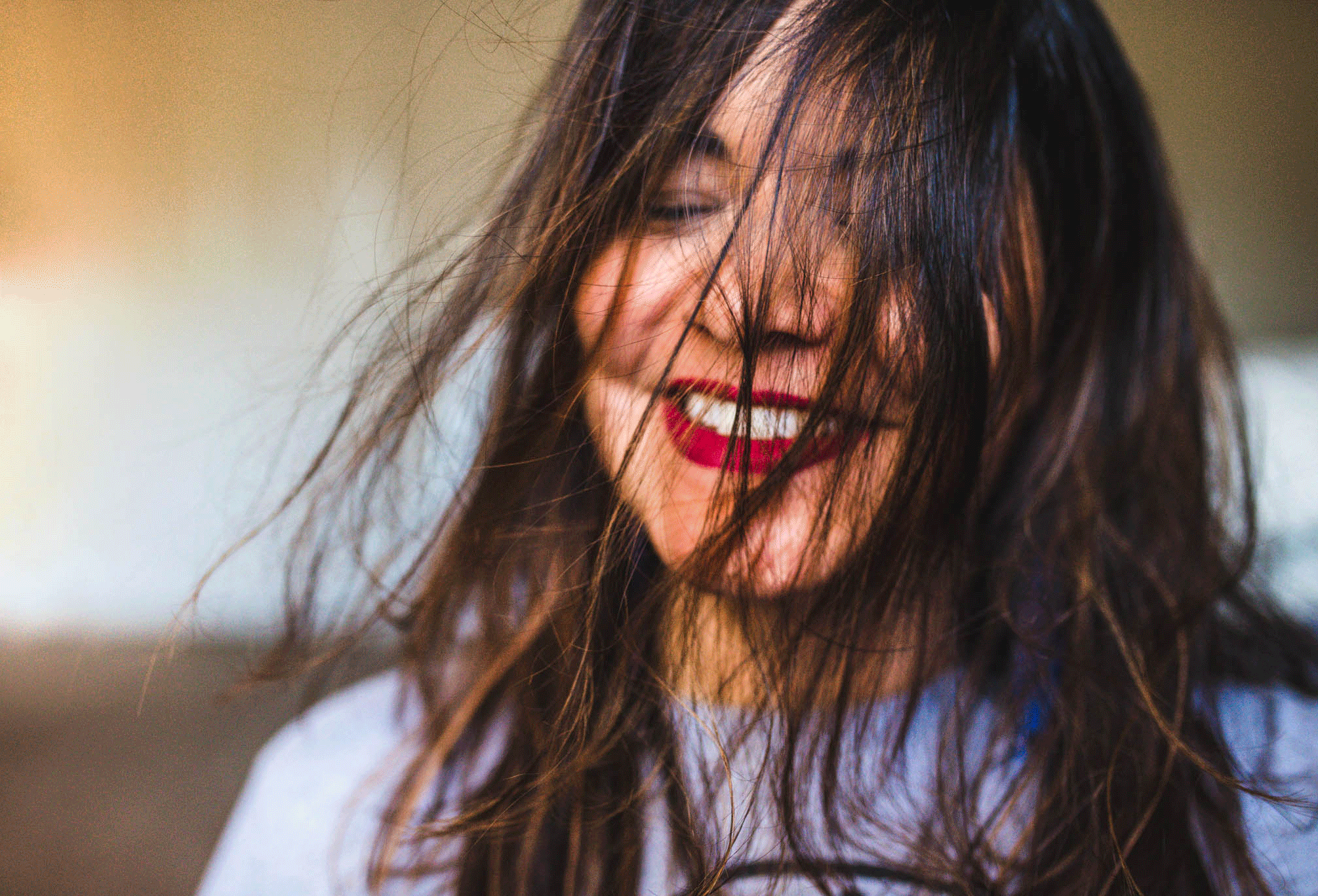 Let's create awesome stories together!
I want to document what it felt like to live this life!
Let's be email friends and receive tips on photographing your own family, special events and model calls!
Head to the blog to peek at the stories of life sprinkled in with messy fun! Striving to document real lives one image at a time... Well, really its like 30 images at a time!
Visit fstopbliss.blogspot.com for past posts.
Thanks for stopping by friends!
-Leyla
Leyla Kuhn Photography Specializes
in
Documentary
Lifestyle Photography.
Telling the real stories in life.
Feel the beat #townlife
Santa Cruz, CA