Let me take another minute to be real with you.
I know life is crazy busy, but when you work with Leyla Kuhn Photography, you are guaranteed an experience that will alleviate some stress. I provide a service for you to simply cherish and enjoy your family artwork and memories. You'll see these images every day and remember when your children used to be that little. My vision as your photographer is finalized as we walk through the selection of gallery art to display in your home. I work with you to make sure we select timeless pieces that suit your style and needs. Whether you have a rustic country abode or a sleek and modern home, I scour the industry to find the top of the line products that will make your family heirlooms come to life and last for years to come. I do the work in finding the best products so you have more time to enjoy the beautiful chaos of life!
After your session we will walk trough these easy steps:
Step 1: Choose signature art
From framed, fine art prints, gallery canvas to hand-designed albums, the carefully-curated line of signature art offers so much love! Signature art starts at $125.
Step 2: Choose digital files
With both high-resolution and low-resolution digital files available, you can choose the best options for you. Digital files start at $100 for 10 low resolution/ media files.
Take a peek at just a few of the products we can select together.
My Gorgeous Linen Albums are handcrafted in the USA and are a beautiful addition to any session.
Albums begin at $1100 for 8×8 size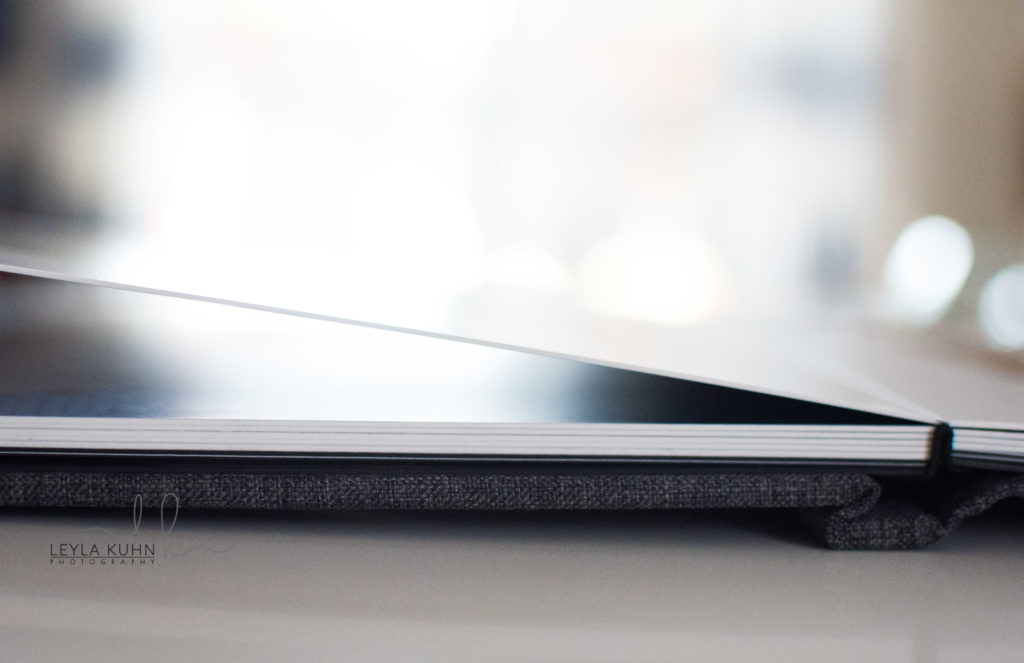 The Wood prints stand on their own and are unique pieces of art that add character to any space.
Wood Art Prints begin at $250
The Natural Wooden Box is a wonderful way to store your keepsakes.
The wood box begins at $550 and includes 10 mounted prints and corresponding 'media-files.'
My frames are made by people, not machines in Portland, Oregon. The archival construction and considered style of the frames will without a doubt preserve your photographs and beautifully accent any decor.
Framed prints begin at $115 and are ready to display and add life to your home.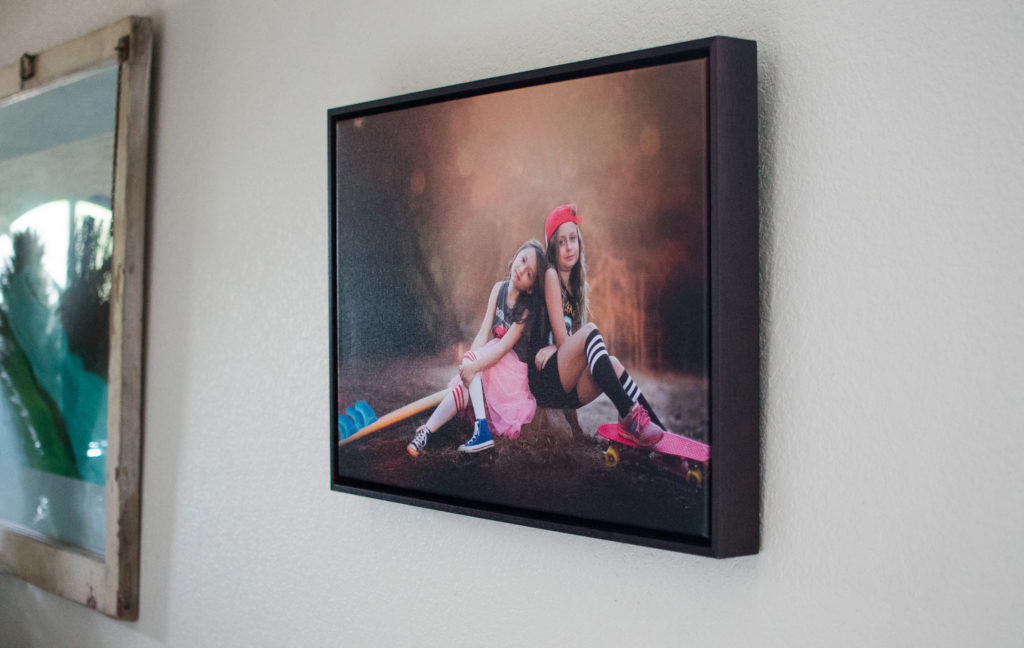 Canvas display is a classic staple to any home that perfectly compliments any decor. My Canvas are hand streched and feature bold colors that make your memories come to life.
Canvas pricing begins at $275
These are just a few teasers of the beautiful products I offer. I can't wait to show you more!
Telling the stories of life.