Stylized Session
I am eager for our photo session next month and I am excited to plan out our day!
I am staring to offer fully stylized session to my clients, at no additional cost. I have found that the styling really helps to tell a story and the right outfits can really make an image pop! This also helps alleviate some stress for clients as I take care of providing clothing for mom and children that will compliment the location we will be shooting in. Most of the options I currently have available are feminine dresses for mom and neutral and timeless pieces for children. Typically dad's style is easy to pull together once the other members are coordinated. As my styling wardrobe increases, I'd like to get your opinion on a few details below.
Thank you and feel free to chat with me about any questions you may have!
Best,
Leyla
Please complete the form below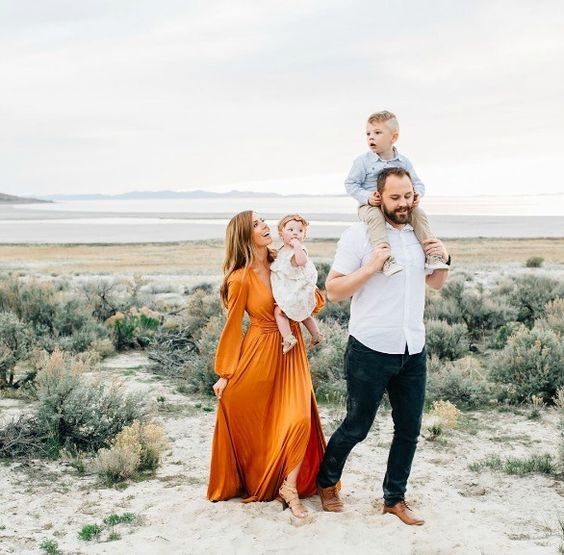 Thank you for taking the time to complete this. I will be in touch with you via text if you want my assistance with styling! We can meet a few minutes before the session or a few day prior to make sure fit and style suits your needs!
Talk soon,
Leyla